---

Testata motore Alfa Romeo Giulietta
Testata usata originale per motori Alfa Romeo 4 cilindri, Giulietta e Giulia anni 60 (10500-0150-00 / 18B34).
Completa di Alberi a camme, punterie, bicchierini, valvole e molle valvole, piattelli e ingranaggi distribuzione.
---

Cylinder Head Alfa Romeo Giulietta
Original used cylinder head for Alfa Romeo 4 cylinder engines, Giulietta and Giulia 60s (10500-0150-00 / 18B34).
Complete with camshafts, tappets, cups, valves and valve springs, plates and timing gears.
Marca
Make

Alfa Romeo

Modello
Model

Giulietta, Giulia, Sprint, Srpint Veloce, Super, TI, GT
Materiale
Material
Alluminio / Acciaio
Condizioni
Conditions
Usato


Used

Anno
Year
1964
Codice
Code
10500-0150-00
18B34
Categoria
Category
S0
Prezzo
Price
1'230,00 € + IVA
---
---
Aggiornamento: venerd́ 01 novembre 2019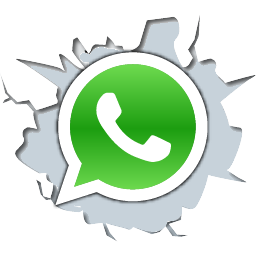 luigi@moreschi.info


Luigi Moreschi Motorsport srl
Via Enrico Fermi 4 - ZAI, I-46020 Quingentole (Mantova), Italy UE
Telefono +39-038642545 | Fax +39-038642546
Portatile +39-3482409878 | WhatsApp +39-3928460840
Per maggiori informazioni sulle condizioni di vendita consultate le nostre direttive commerciali.
For more information on the conditions of sale, see our commercial instructions.