---

Serie Montanti e Mozzi tipo Osella
Serie completa di Montanti (Portamozzo), Mozzi ruota e campanelle dischi freno per prototipi Osella dal PA3 al PA10.
- Montanti in alluminio.
- Mozzi anteriori completi di cuscinetti ruota
- Mozzi posteriori da completare

Materiale usato comprensivo di:
2 Montanti anteriori in alluminio completi di mozzi, perni e cuscinetti (gia montati).
2 Piastre attacco sterzo su monatne anteriore (DX + SX)
2 Montanti posteriori in alluminio vuoti
2 campanelle freno anteriori in alluminio
3 Mozzi post. esterni (1 campione 2 da lavorare)
2 Mozzetti post. interni

Pezzi non vendibili separatamente!
---

Series of Uprights and Hubs type Osella
Complete set of upright Wheel Hubs and bells brake discs
for Osella prototypes from PA3 to PA10.
- Uprights in aluminum
- Front hub complete with wheel bearings
- Rear hubs from completed

Pieces not sold separately!
Marca
Make

Osella

Modello
Model

PA3, PA4, PA5, PA6, PA7, PA8, PA9, PA9/90, PA10, PAn
Materiale
Material
Alluminio / Acciaio
Condizioni
Conditions
Usati


Used

Anno
Year
1975
Codice
Code
-
Categoria
Category
S0
Prezzo
Price
1'650,00 €
---
Aggiornamento: venerd́ 01 novembre 2019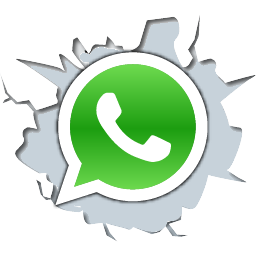 luigi@moreschi.info


Luigi Moreschi Motorsport srl
Via Enrico Fermi 4 - ZAI, I-46020 Quingentole (Mantova), Italy UE
Telefono +39-038642545 | Fax +39-038642546
Portatile +39-3482409878



| WhatsApp +39-3928460840
Per maggiori informazioni sulle condizioni di vendita consultate le nostre direttive commerciali.
For more information on the conditions of sale, see our commercial instructions.