---

Testata Abarth 4 valvole nuova completa
Testata Abarrth originale dell'epoca nuova appena lavorata; con i condotti già lavorati e completa con:
Prigionieri
n° 16 Sedi valvole nuove
n° 16 Guide valvole nuove
n° 2 Alberi a camme nuovi in acciaio
n° 16 Valvole nuove
n° 16 Piattelli valvole superiori nuovi
n° 16 Piattelli valvole inferiori nuovi
n° 16 Molle valvole nuovi
n° 2 Ingranaggi distribuzione camme originali
n° 2 Coperchietti distribuzione originali in alluminio
n° 5 Bocchettoni acqua originali
E pronta per il montaggio!
---

Abarth new 4-valve cylinder head complete
Motor head Abarrth original new era just worked; with the ducts already finished and complete with:
Set prisoners
No. 16 valve seats new
No. 16 valve guides new
No 2 Camshafts new steel
No. 16 Valves new
No. 16 Plates valves upper new
No. 16 Plates Valves up new
No. 16 Valve springs new
No. 2 camshaft timing gears original
No. 2 Lids distribution original aluminum
No. 5 original water Unions
And ready for installation!
Marca
Make

ABARTH

Modello
Model

1300 SP, 1600 SP 2000 SP, SE04L, SE010, SE014, SE019 o SE021
Materiale
Material
G-ALSi9
Condizioni
Conditions
Nuovo
New
Anno
Year
1969
Codice
Code
-
Categoria
Category
S0
Prezzo
Price
24'500,00 € + IVA
Aggiornamento: venerdì 01 novembre 2019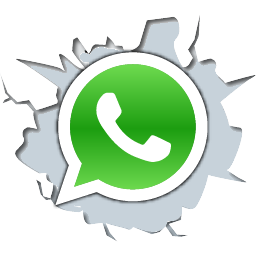 luigi@moreschi.info


Luigi Moreschi Motorsport srl
Via Enrico Fermi 4 - ZAI, I-46020 Quingentole (Mantova), Italy UE
Telefono +39-038642545 | Fax +39-038642546
Portatile +39-3482409878

| WhatsApp +39-3928460840
Per maggiori informazioni sulle condizioni di vendita consultate le nostre direttive commerciali.
For more information on the conditions of sale, see our commercial instructions.