---

Ricambi BMW 3.0 csl E9
Vendiamo per BMW 3.0 csl E9, ricambi di meccanica ed interni:
Motore originale 3.0 CSL Iniezione M30
Cambio 4 marce
Ponte posteriore con differenziale, sospensioni e freni
Sospensioni anteriori con freni, scatola guida e culla
Volante originale csl con piantone dello sterzo e deviosgancio
Radiatore acqua
Vetro posteriore
4 Vetri laterali (anteriori e posteriori) con alzacristalli elettrici
5 Ruote csl orinali
Serbatoio benzina con galleggiante
Parafanghini csl originali
Paraurti anteriore e posteriore
Pezzi vendibili separatamente!
---

Spare parts BMW 3.0 csl E9
We sell for BMW 3.0 csl E9, mechanics and interior parts:
Original 3.0 CSL Injection M30 Engine
4-speed gearbox
Rear axle with differential, suspensions and brakes
Front suspension with brakes, steering box and cradle
Original csl steering wheel with steering column and unhooking
Water cooler
Rear window
4 Side windows (front and rear) with electric windows
5 original csl wheels
Gas tank with level float
Original csl fenders
Front and rear bumpers
Pieces sold separately!
Marca
Make

BMW

Modello
Model

3.0 csl E9
Materiale
Material
Vari


Various

Condizioni
Conditions
Usato


Used

Anno
Year
1972
Codice
Code
-
Categoria
Category
S0
Prezzo
Price
Contattateci per un preventivo


Contact us for quotes
---
---
Aggiornamento: giovedý 02 dicembre 2021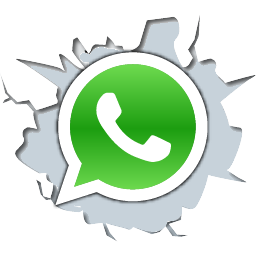 luigi@moreschi.info


Luigi Moreschi Motorsport srl
Via Enrico Fermi 4 - ZAI, I-46020 Quingentole (Mantova), Italy UE
Telefono +39-038642545 | Fax +39-038642546
Portatile +39-3482409878


| WhatsApp +39-3928460840
Per maggiori informazioni sulle condizioni di vendita consultate le nostre direttive commerciali.
For more information on the conditions of sale, see our commercial instructions.