---

Campana cambio Hewland FG400 / Cosworth DFV
Campana cambi Hewland FG400 o DG300 per motore Cosworth DFV
Lunghezza: 110 mm (4+ 5/16 Inc - 4,313")
Materiale: Alluminio alta resistenza

ESAURITE! - Si accettano prenotazioni per la prossima produzione.
Al raggiungimento di 3 pezzi prenotati verranno rimesse in produzione.
---

Bellhousing Hewland FG400 / Cosworth DFV
Bellhousing for gerarbox Hewland FG400 / DG300 and Cosworth DFV engine
Length: 4+5/16 Inc (4,313 Inc - 110 mm)
Material: high-strength aluminum.

SOLD OUT! - We accept reservations for the next production.
The achievement of 3 pieces book will be put back into production.
---
Materiale
Material
G-AlSi9 T7
Condizioni
Conditions
Nuovo


New

Anno
Year
2014
Codice
Code
CAMPCAMBIOFGDFV
Categoria
Category
S5
Prezzo
Price
1106,00 € + IVA
---
---
Aggiornamento: venerd́ 01 novembre 2019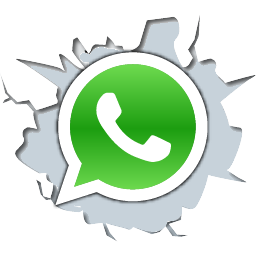 luigi@moreschi.info


Luigi Moreschi Motorsport srl
Via Enrico Fermi 4 - ZAI, I-46020 Quingentole (Mantova), Italy UE
Telefono +39-038642545 | Fax +39-038642546
Portatile +39-3482409878

| WhatsApp +39-3928460840
Per maggiori informazioni sulle condizioni di vendita consultate le nostre direttive commerciali.
For more information on the conditions of sale, see our commercial instructions.